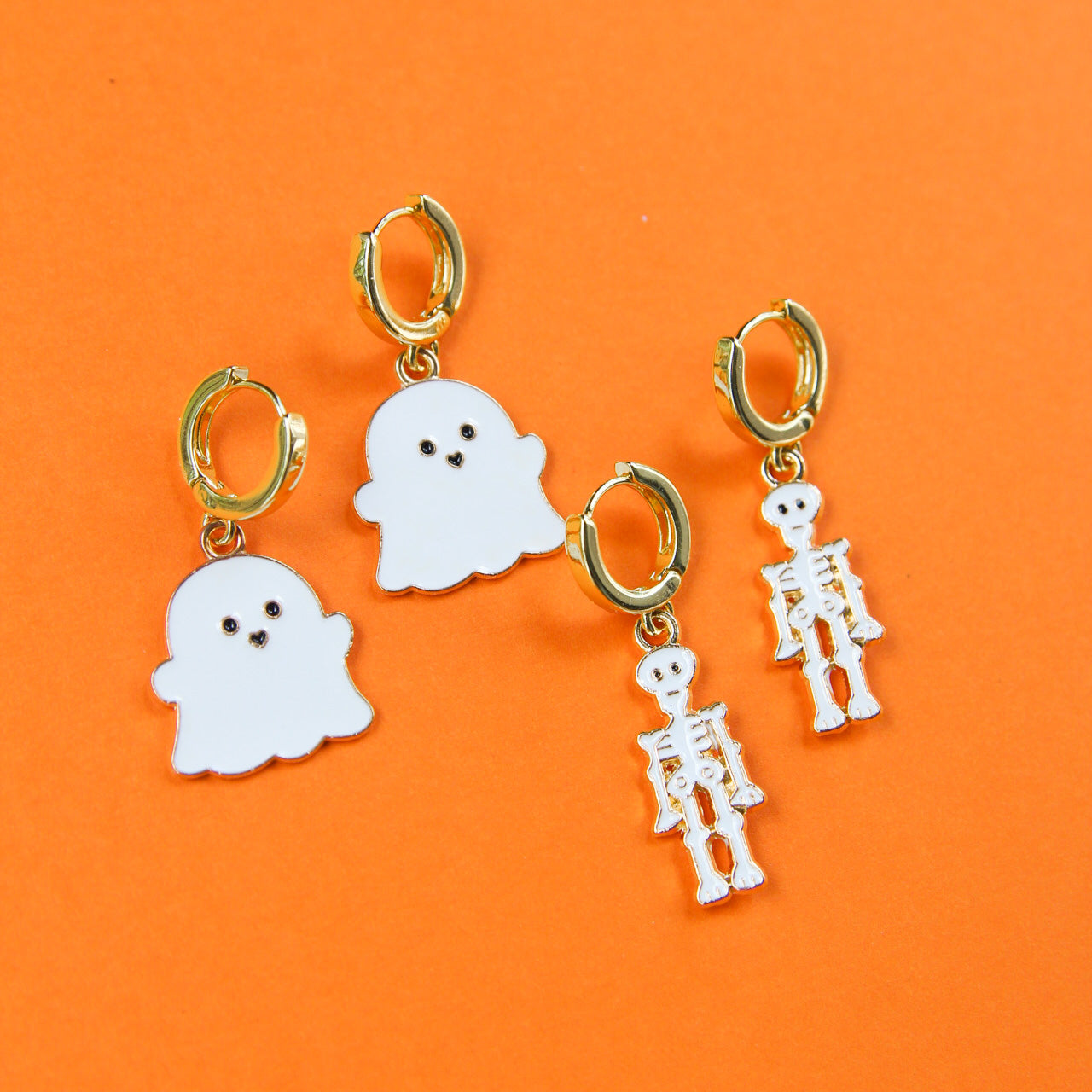 SPOOKY SZN IS HERE!
Stream Practical Magic. Eat the ghost cookies. Carve the pumpkins. Plan your costume. And wear spooky earrings!!
Shop now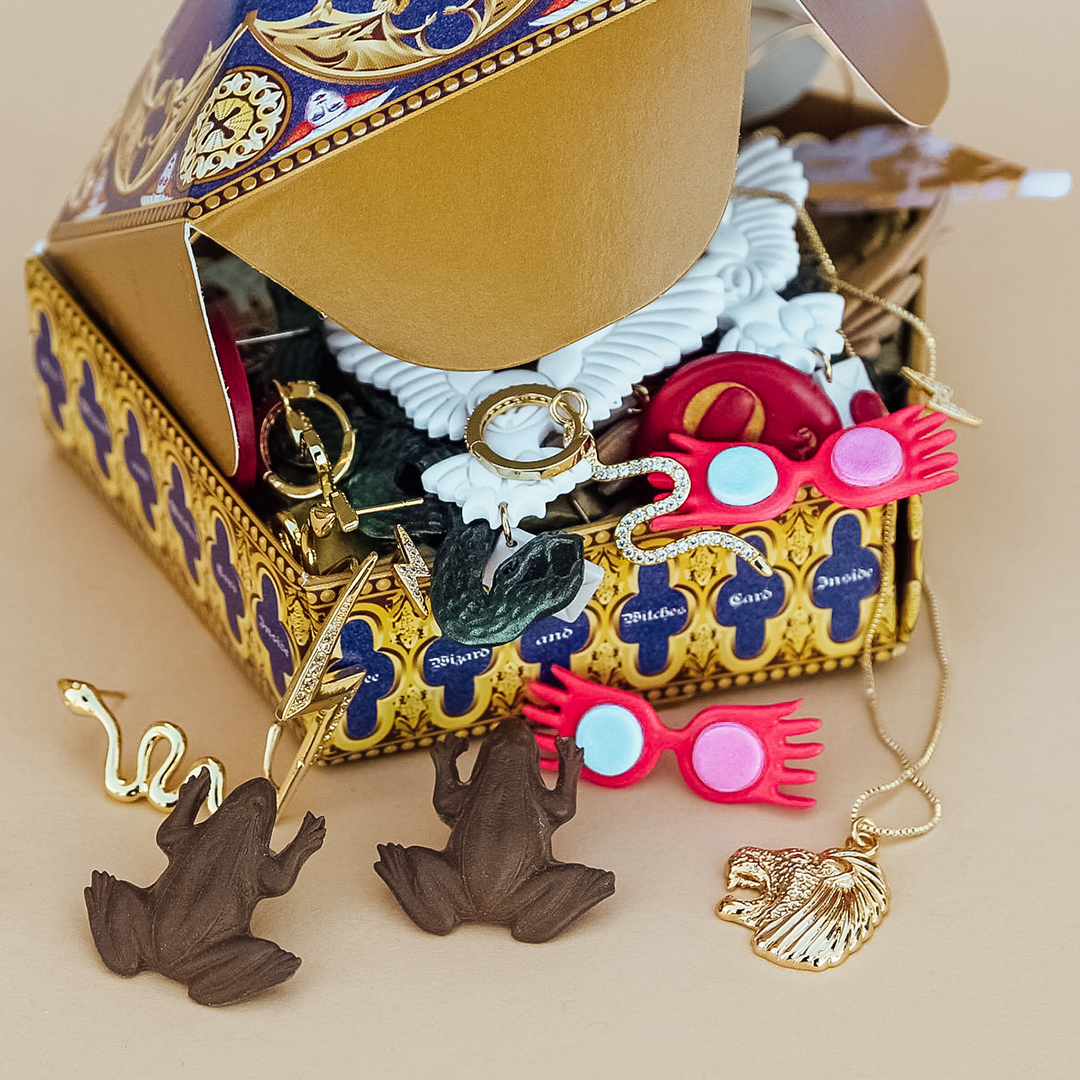 Believe in Magic?
See what's new in our most magical collection! Perfect for your next trip to Universal or cuddled up with friends for a movie marathon!
Alohomora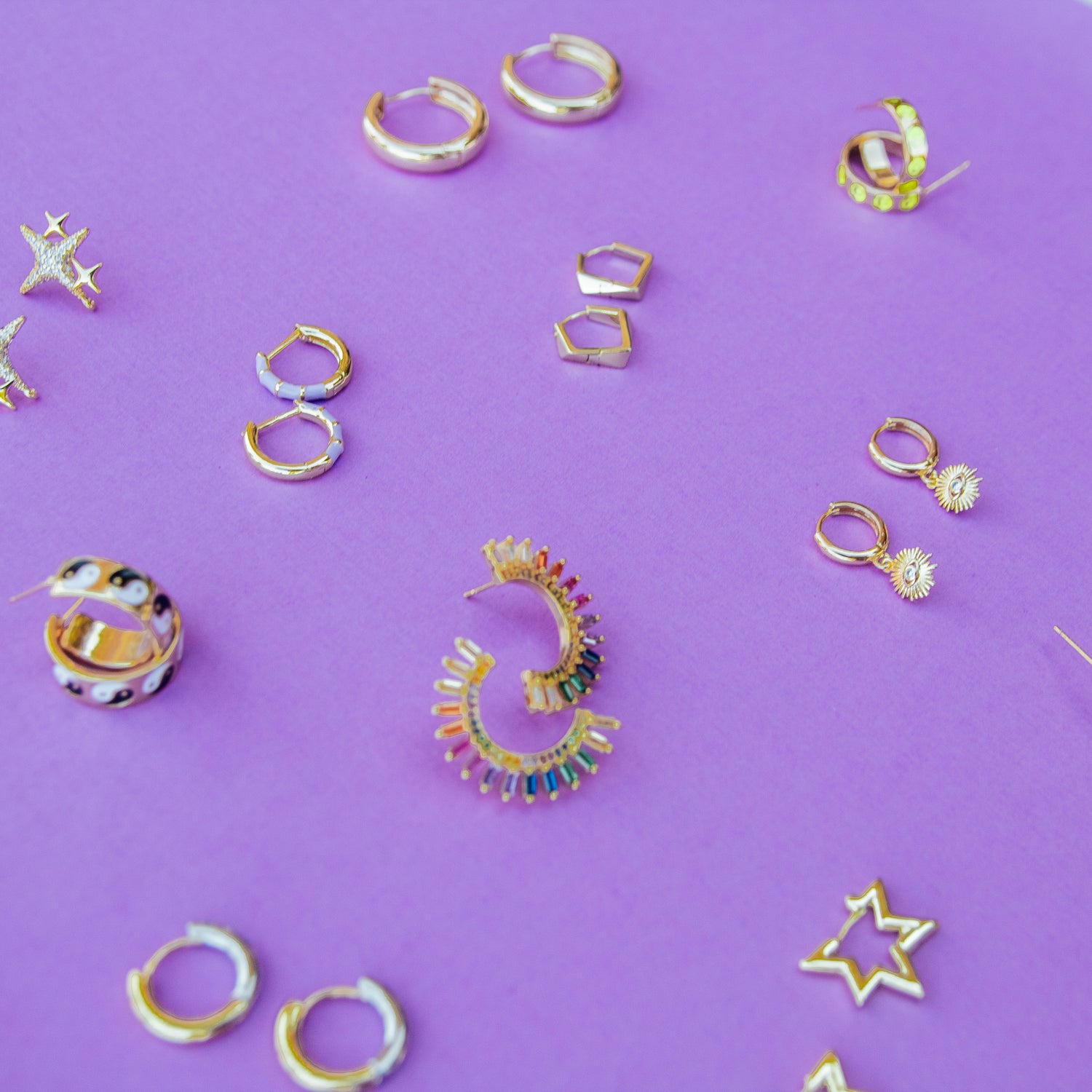 Shop the Classics
Our favorite gold-filled pieces that are here for the long haul! If your fave is sold out, don't worry. All Chasm Classics WILL restock!
Shop now